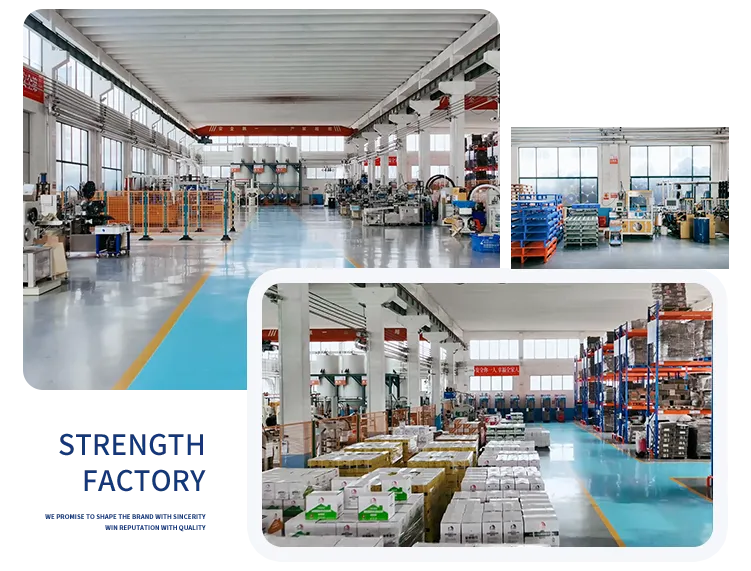 Sealants are the most important materials in construction, commonly used for drywall, tiling applications, bathroom flooring, ceiling applications, fixtures to walls, and molding applications in the construction sector.
Due to the application of sealants in the building and construction industry, the adhesive market will rise rapidly, particularly in developing countries such as China and India, projected to obtain lucrative growth opportunities shortly.
Based on technology into water-based, solvent-based, hotmelt, reactive, and others. Water-based sealants lead the adhesives market accounting. Water-based adhesives will penetrate deep into the substrate for ultimate adhesion and not blister, peel or delaminate. Because of the improvement of environmental protection requirements in the home building industry, water-based sealants are becoming more popular. The market volume of water-based adhesives will continue to increase for low VOC and water clean-up performance.
Based on the sealants resin, the market is segmented as silicone, polyurethane, emulsion, polysulfide, and others.
With the benefits of flexibility, temperature resistance, water resistance, oil and chemical resistance, excellent binding properties, and inertness, silicone sealants are widely used in the building and construction industry, which is expected to grow during the forecast period due to global infrastructure developments.